Visi reklamos kūrėjai žino, kad nuogas kūnas ir  seksualumas –  geriausias būdas padidinti prekės pardavimą. Taip pat ši taisyklė galioja ir norint atkreipti dėmesį į problemą.
PETA (People for the Ethical Treatment of Animals)  "išnaudoja"  viešuosius žmones (o gal jie jie išnaudoja galymybę apsinuoginti ir būti pakelti ant pjedestalo?) savo reklaminėje kampanijoje. Ar tai veikia? Nežinau, nors abejoju, kad vaikinas išvydęs kopūstų lapais prisidengusį modelį, nusprendžia tapti vegetaru (nebent nuvalgyti tuos kopūstus).  Žinoma, šitaip PETA bent jau atkreipia dėmesį į save, į problemą.
O pastaroji jų sukurta reklama galiausiai peržengė ribas. NBC atsisakė ją transliuoti. Žinoma, tai tik dar labiau išpopuliarino ją ir padidino populiarumą internete.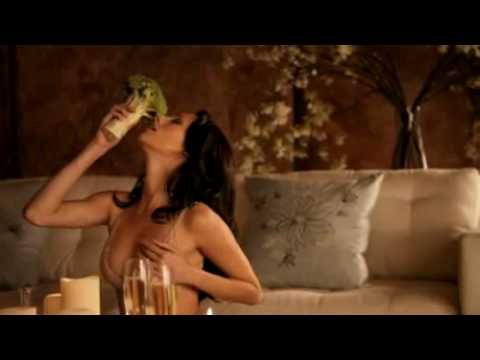 Ką dar sugalvos PETA?


Facebook comments: